Bear Mountain Cam 1
Bear Mountain Cam 2
www.bearmountain.com
Bear Mountain Cam 3
www.bearmountain.com
Bear Mountain Cam 4
www.bearmountain.com

Bear Mountain Cam 5
www.bearmountain.com

Bear Mountain Cam 6
www.bearmountain.com

Snow Summit Cam 1

www.snowsummit.com
Snow Summit Cam 2
www.snowsummit.com
Snow Summit Cam 4
www.snowsummit.com
Big Bear Solar Observatory
www.bbso.njit.edu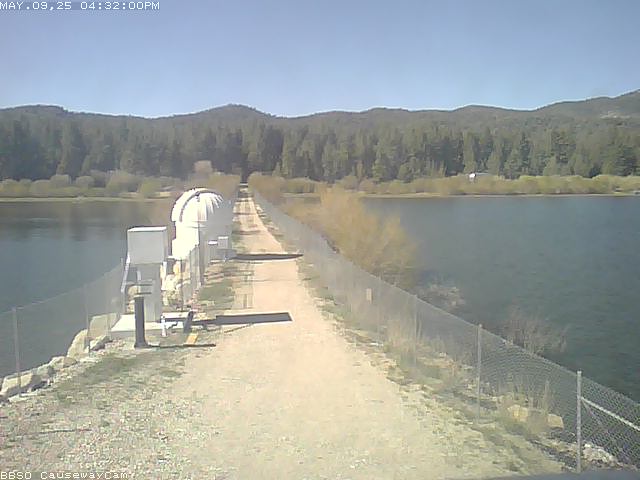 Webcams from Big Bear Lake, California, brought to you by Boulder Bay Chalet, "The most relaxing place on Earth."
Check your ski conditions, crowds, weather, beaches and lake conditions all at one stop. The fish are jumping here. Where are you?
Call now for reservations: 858-277-6444. 7:00 am to 11:30 pm email us any time, Nancy@BoulderBayChalet.com
(Please contact us if you would like your Big Bear webcam placed on our site.
We have the most complete 1-stop Big Bear webcam page on the internet!)
This is a public service website.
If you offer a service in or around Big Bear Lake and would like a free ad posted, please send your advertisment to: Nancy@BigBearLakeWebcams.com
Please provide an email address so we can check and see that you are still in business monthly.
If you offer discount tickets to anything on the mountain I will create an ad for you for free if you don't already have one.
Lake and Boating Rules and Regulations



Big Bear Off Road Adventures
www.offroadadventure.com

Alpine Slide Recreation - Snowplay, Alpine Slide, Waterslide, Go Karts, Miniature Golf
www.alpineslidebigbear.com

Big Bear Discovery Center - Hiking and Mountain Biking Trails
www.bigbeardiscoverycenter.com/hiking.html

Baldwin Lake Stables
www.baldwinlakestables.com

Mountain Mobile Massage
www.BigBearMassage.com

Action Zipline Tours
www.actionziplinetours.com

San Diego Last Chance Ranch
(Animal Rescue)